Traditional Beer - Unique Flavours
Almirante do Atlântico – the new Madeira craft beer brewery providing  local artisanal beer with the highest quality level, based on the recommended production standards of the German Purity Law (Reinheitsgebot) from 1516.
Produced with only four ingredients: water, malt, hops and yeast.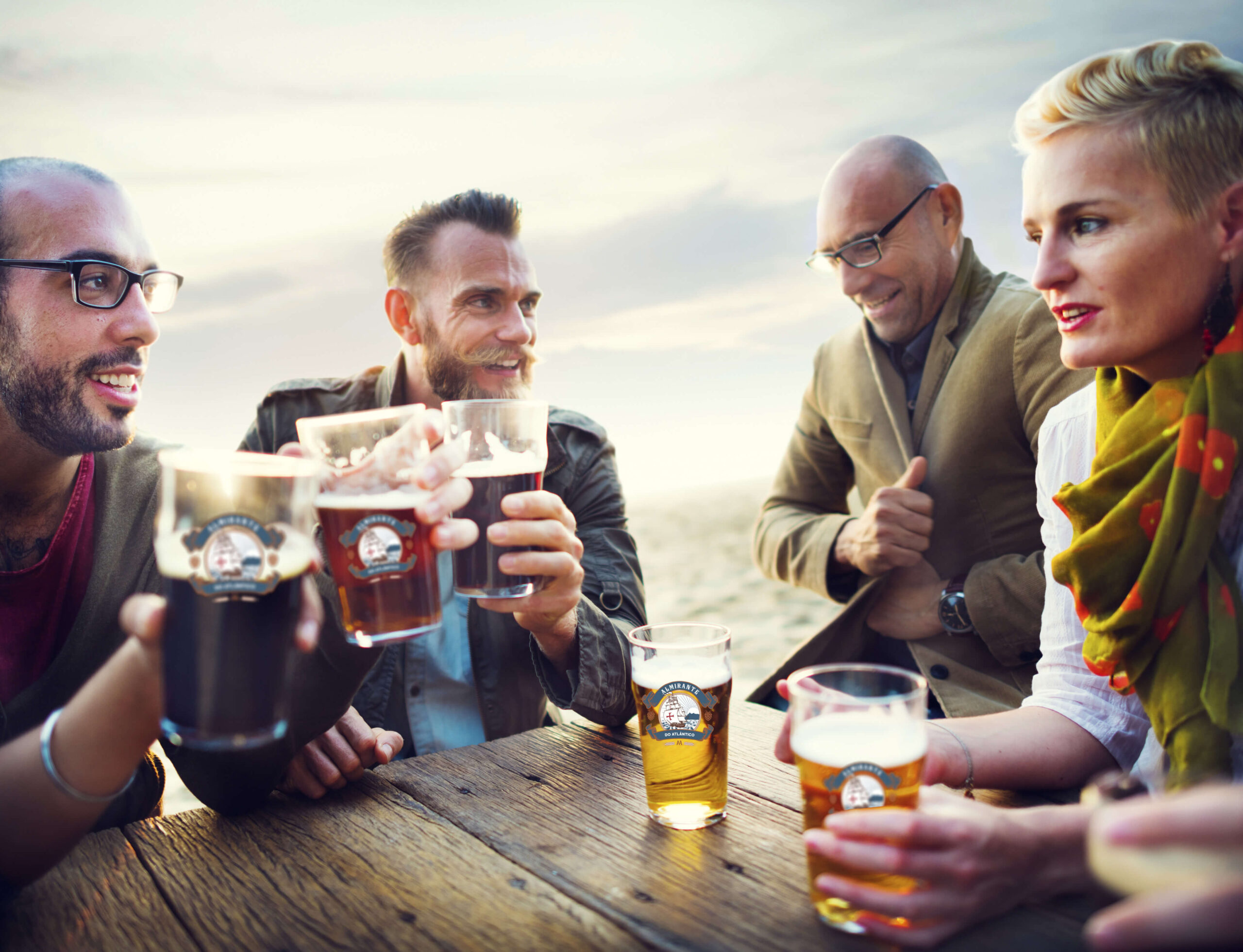 The Best Beer Experience On Madeira!
Madeira: Where the water is falling, the Atlantic Ocean is roaring and the Almirante is flowing!
Enjoy Almirante do Atlântico –  Madeiras matchless artisanal beer. Handcrafted by an experienced Bavarian brewer, savored best with your friends and family. Cheers!
You are invited to try the beers and find out more about Almirante do Atlântico, its story and its beers…
The Head Brewer Andreas "Gustl" Hartfiel is presenting three standard beers which are available all year round, as well as seasonal special beers like the Oktoberfest style. The beers are a symphony of Gustls international experience with an honour to Madeira rich flavours.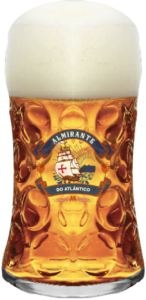 COMANDANTE
Classic Lager
Our Comandante is the leader of our beers.
A golden Lager with a descent malt base and a harmonic light bitterness.
Easy to drink in almost every occasion.

Alcohol ~4,8%
Bitterness: 1/5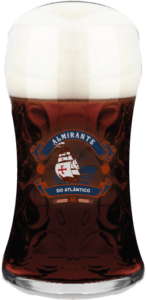 IMEDIATO
Dark Lager
The "Imediatio" is the second-in-command and is the right hand of the "Comandante".
A dark Lager with a little roasted malt, to get a rich brown color slight roasted and coffee flavor.

Alcohol ~4,8%
Bitterness: 1/5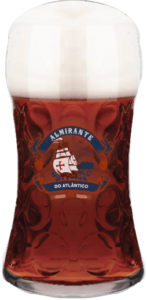 NAVEGADOR
IPA
The "Navigador" is our Indian Pale Ale, which Is an essential crewmember as well, to find the path around the world. The IPA has a copper rich color and is packed with fruity aromas and tropical flavors from all around the world.
Alcohol ~5,1 %
Bitterness: 3,5/5
Try Almirante Do Atlântico Now!​
Rent our special 10l kegs, ready to use without any extra equipment! 
Available for resellers and private use. Enjoy with your customers or friends and family.
Cold, high quality beer on demand, fresh from the barrel ready to drink.